First Church of Christ, Scientist, Overland Park
Sunday Services: 10:00 am
Wednesday Testimony Meetings: 7:30 pm
PHONE-IN SERVICES
Dial

913-225-9005

.
Enter the access code: 944071
Press the

*

key when instructed to do so.
You will hear a brief introductory recording just before the service begins. Your long distance rates may apply.
Church Address:
6401 W 87th St
Overland Park, KS 66212
913.381.0347
cschurchopks@att.net.
Reading room hours:
Tuesday: 10:00 AM – 4:00 PM
Wednesday: 10:00 AM – 4:00 PM
Thursday: 10:00 AM – 4:00 PM
Friday: 10:00 AM – 4:00 PM
Saturday: 10:00 AM – 4:00 PM
Reading Room address:
7915 Santa Fe Dr
Overland Park, KS 66204
913-381-1374
If you missed our January 21st lecture by Phillip Hockley or would like to replay it, here are links. Just click on the video link to see a replay on YouTube or download the audio link below.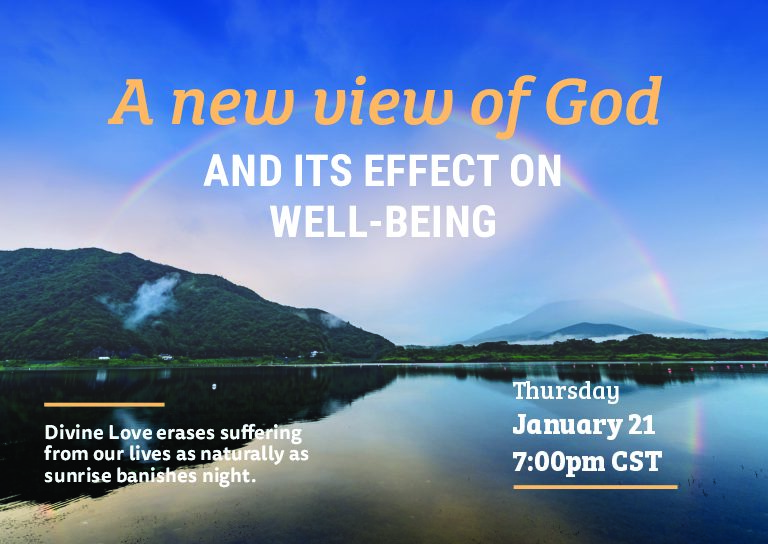 Join us for an inspiring talk!
"From the Seed to the Sowing – The Story of Christian Science Nursing"
Presented by Brian Webster, Director of Development for Peace Haven in St. Louis, MO
Sunday, September 10
1:30 p.m.
First Church of Christ, Scientist, Overland Park, Kansas
6401 W 87th Street
Overland Park, KS
Contact:
913.381.0347
cschurchoverlandpark@outlook.com